Viral vector upstream and downstream process development and optimization for manufacturing
Improving the Current Industry Standard
OmniaBio's experienced process development team is adept at scaling-up lentiviral vector (LVV) production by establishing customized processes that are efficient and reliable. Our goal is to create a reproducible, closed, scalable process, improving upon the current industry standard to generate best-in-class recovery rates in downstream purification.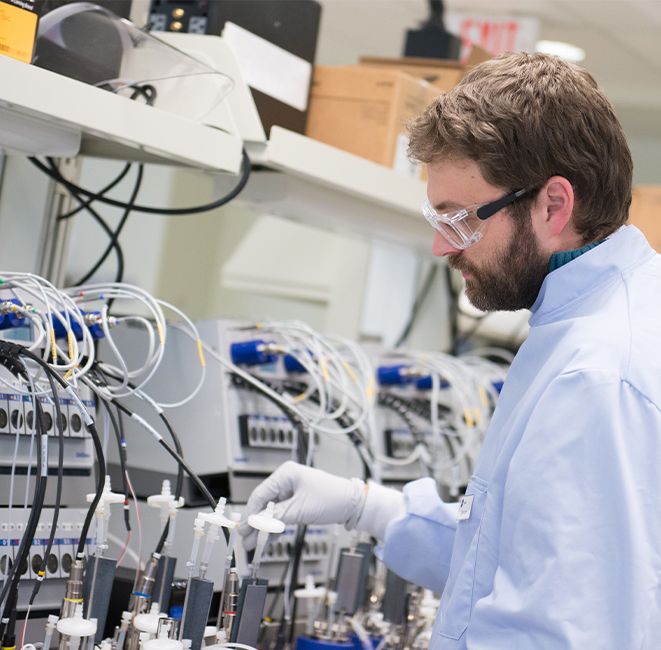 Services for Your Project Phase
Experts in optimization to ensure reliable scale-up to produce cell and gene therapies.
Our state-of-the-art facility is equipped with the tools and flexibility to manufacture your product at a commercial scale.
Providing a robust suite of analytical capabilities that are integrated through your product's lifecycle to support the development process.
With in-depth knowledge, we can guide you through the regulatory landscape to approval.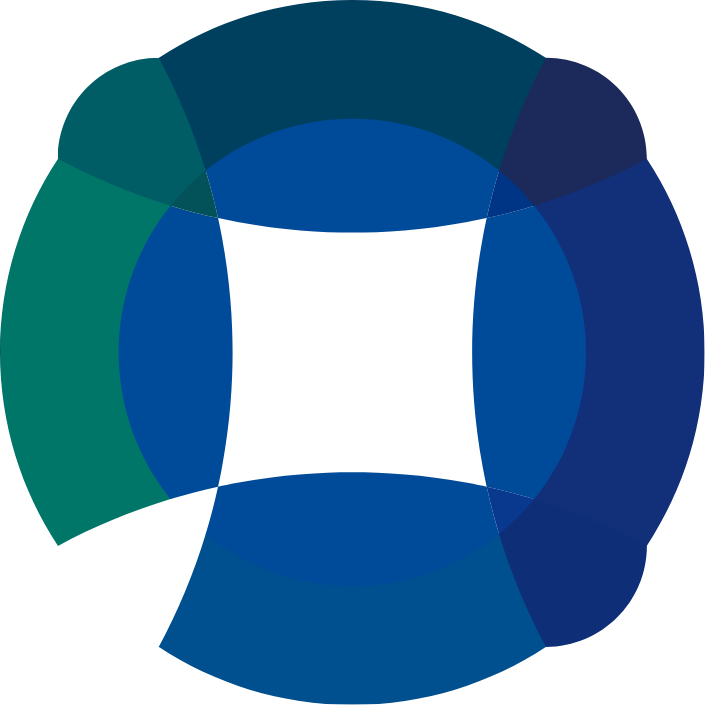 Related Thought Leadership & Resources
CCRM Australia, with its Canadian partners OmniaBio Inc. and Toronto-based CCRM, has signed a Letter of Intent with The University of Queensland to establish the Advanced Cell Therapy Manufacturing Initiative (ACTMI)...
The Canadian Advanced Therapies Training Institute (CATTI) Inc. has launched its first in-person training site at the University of Guelph...
Catamaran Bio Inc., a biotechnology company developing off-the-shelf NK cell therapies to treat cancer, and OmniaBio Inc., a CDMO focused on...