Bringing Maturity to Cell
and Gene Therapy
Connected to a Premier CGT Ecosystem
Focused Manufacturing from Preclinical to Commercial Scale
OmniaBio is more than just a CDMO – we are advancing our industry and helping life-changing therapeutics reach the patients who need them most. Backed by the established foundation of CCRM and our cell and gene therapy-focused capabilities, we are a highly efficient, specialized partner to manufacture your therapeutic from preclinical all the way to commercial scale. Strategically located in Hamilton, Ontario, near the U.S. border and Canada's largest freight airport, and building on CCRM's decade of experience, we are structured for success to build the future of health care together.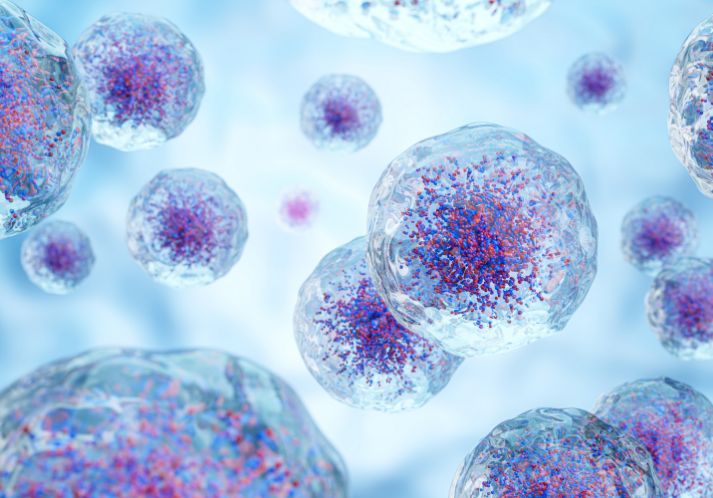 As a focused CDMO in the cell and gene therapy space, we have extensive knowledge and expertise in the field. With our leading platforms in iPSC, lentiviral vectors and immunotherapy, we are advancing the science of cell and gene therapies and unlocking their medicinal potential.

Delivering sophisticated solutions for the advancement of cellular immunotherapies

Enabling end-to-end support and a fully integrated platform for gene delivery

Accelerating the development of stem cell based therapies
Integrated Services for Support at Every Stage
From process development to GMP commercial manufacturing, we provide support at every stage with our integrated services and robust capabilities that enable highly efficient therapeutic production. With experience in Quality Assurance and analytical tools, OmniaBio is positioned to lead your product through its lifecycle from idea to injectable.
Experts in optimization to ensure reliable scale-up to produce cell and gene therapies.
Our state-of-the-art facility is equipped with the tools and flexibility to manufacture your product at commercial scale.
Providing a robust suite of analytical capabilities that are integrated through your product's lifecycle to support the development process.
With in-depth knowledge, we can guide you through the regulatory landscape to approval.
A Connected Ecosystem to Advance Cell and Gene Therapy
Built on the legacy and reputation of CCRM, OmniaBio is enabling Canada's cell and gene therapy ecosystem through commercial-scale manufacturing. We are a connected infrastructure that leverages the experience and capabilities of CCRM to provide a complete package of solutions and advance with the industry to deliver novel and effective therapeutics. For early- to late -stage customers, we offer services to meet your needs and our teams are ready to guide and support you at every stage.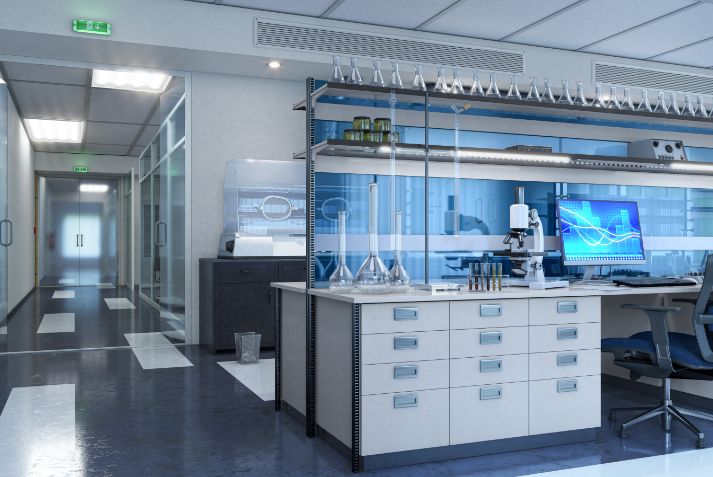 Stay up-to-date with all the cell and gene therapy insights and trends.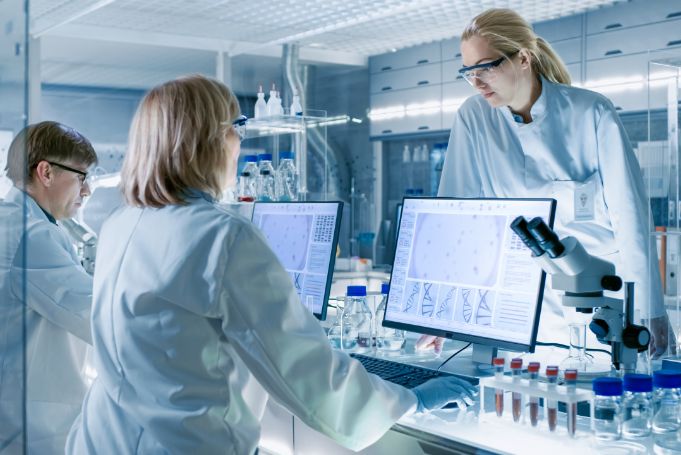 OmniaBio's exclusive focus on cell and gene therapy means we operate at the cutting edge of the industry, leveraging the most advanced technologies and bringing maturity to CGT therapeutics. Our team has rich experience and a depth of knowledge that positions us at the forefront of converting your ideas into manufacturable processes.
Work With Us As Your Trusted CGT Partner