A Connected Ecosystem of R&D Through GMP Facilities
OmniaBio has access to cutting-edge, end-to-end technologies through industry partnerships with Cytiva and CCRM, which ensure ongoing access to state-of-the-art advances for iPSC, immunotherapy and viral vector platforms.
OmniaBio will complete CCRM's continuum of process development and manufacturing capabilities, enabling the execution of work for Phase III clinical trials and commercial-scale manufacturing, building on the early-stage work that takes place at CCRM's Centre for Cell and Vector Production (CCVP) located at the MaRS Centre in Toronto's Discovery District.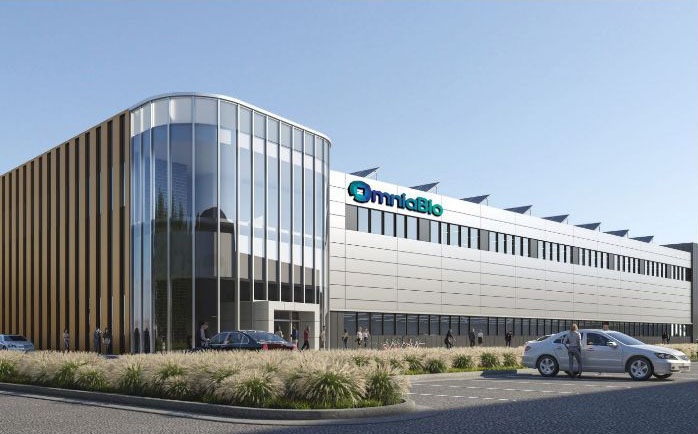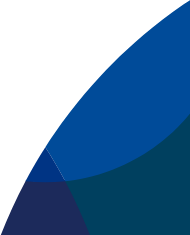 Compliant Research, Development and Manufacturing Facilities
Building Canada's Biggest CGT Biomanufacturing Facility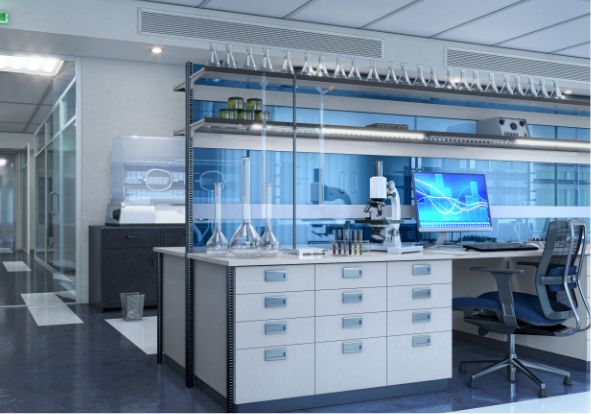 OmniaBio is the anchor tenant in a biomanufacturing centre of excellence at McMaster Innovation Park in Hamilton, Ontario. It will support therapy developers in Canada and internationally by offering both full service and hoteling options, providing access to cutting-edge iPSC, immunotherapy and viral vector manufacturing platforms for cell and gene therapy (CGT).
Industrial-Scale Spaces for Commercial Capacity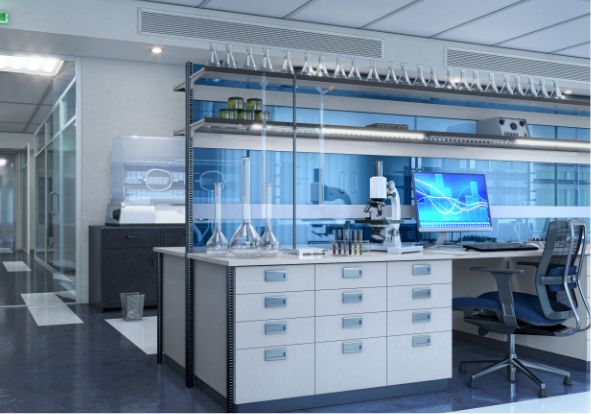 The OmniaBio biomanufacturing sites are opening in a scaled launch between 2024 and 2026, and will total 400,000 sq ft of space adding to the existing 40,000 sq ft of process development and cGMP space at the Toronto site. Boasting multiple viral vector and cell therapy clean rooms for iPSC, LVV and immunotherapy manufacturing platforms, we will be the largest CGT-focused facility in Canada.
Ready for Today, Prepared for Tomorrow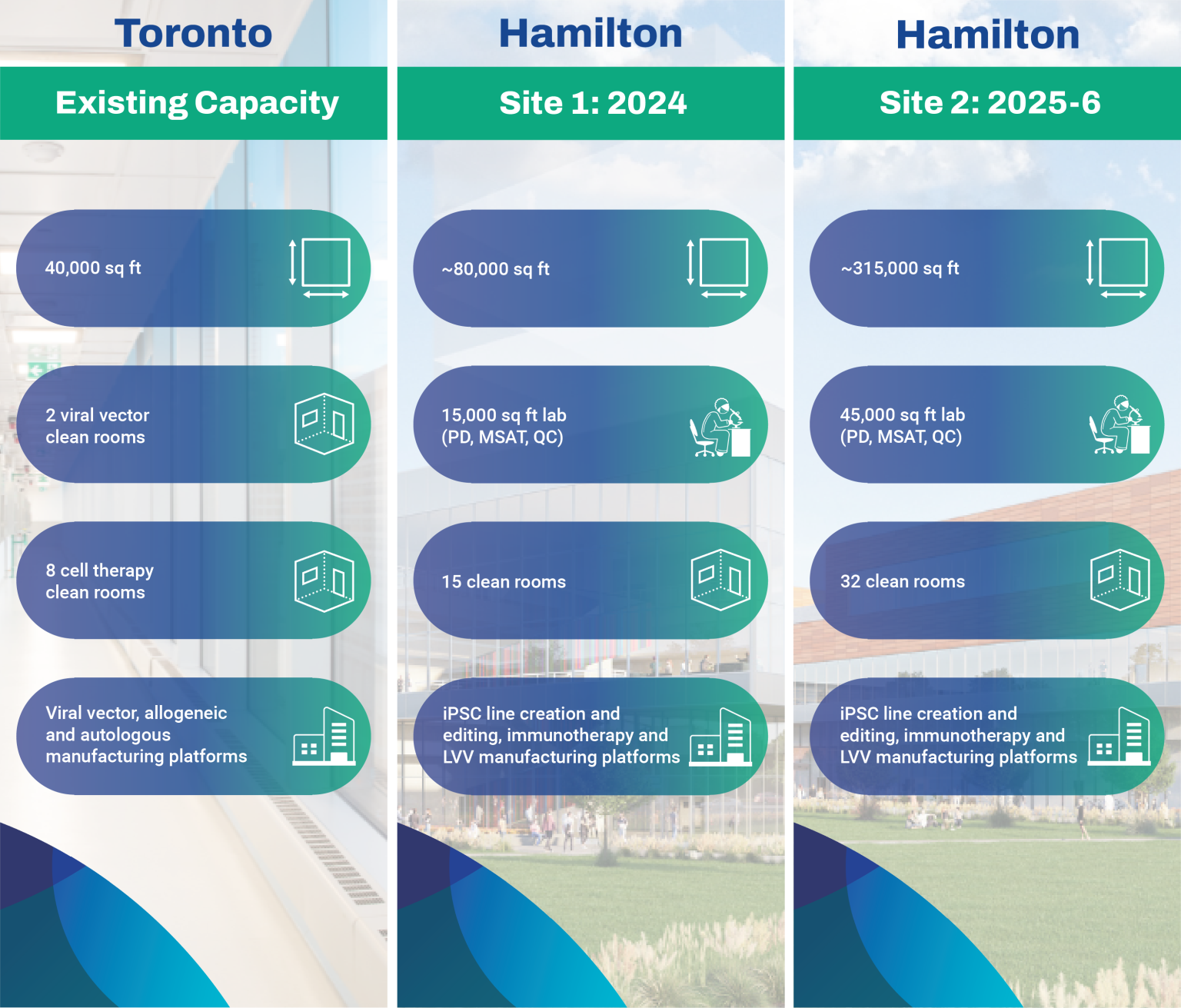 We're Growing with the Cell and Gene Therapy Industry
OmniaBio's early-stage CDMO services happen at the Centre for Cell and Vector Production (CCVP), located within CCRM in Toronto, Ontario. This Good Manufacturing Practices (GMP)-compliant facility provides support to therapy developers by manufacturing cells and viral vectors in a 20,000 sq ft laboratory space with 10 clean rooms. To provide seamless continuity for process and analytical development prior to manufacturing, our Centre for Advanced Therapeutic Cell Technologies (CATCT) is co-located within CCRM. OmniaBio will complete CCRM's continuum of process development and clinical capabilities by expanding the offering to include Phase III and commercial-scale manufacturing in a new biomanufacturing campus located in Hamilton, Ontario, less than a one-hour drive from the U.S. border. Be sure to check out our live stream construction progress below.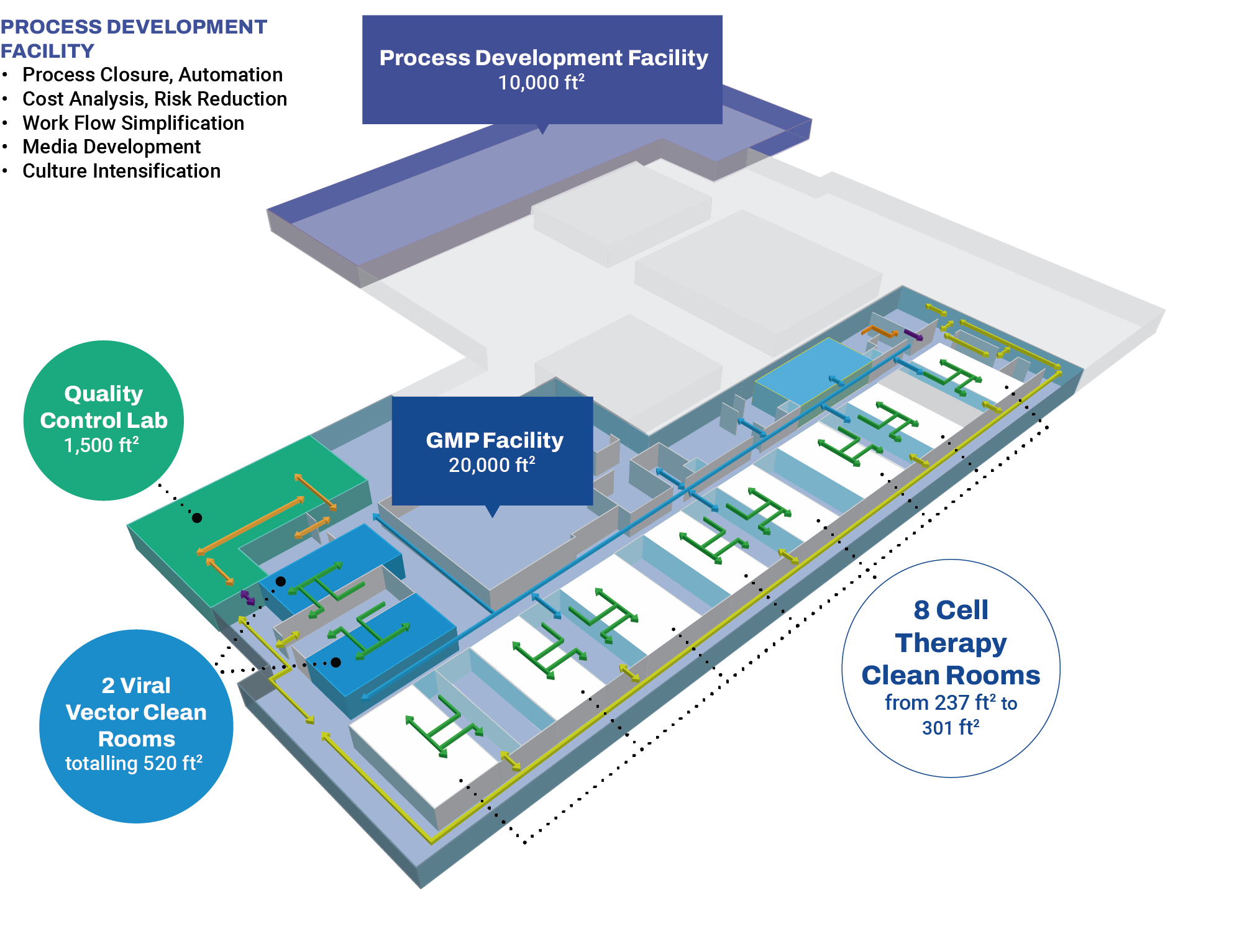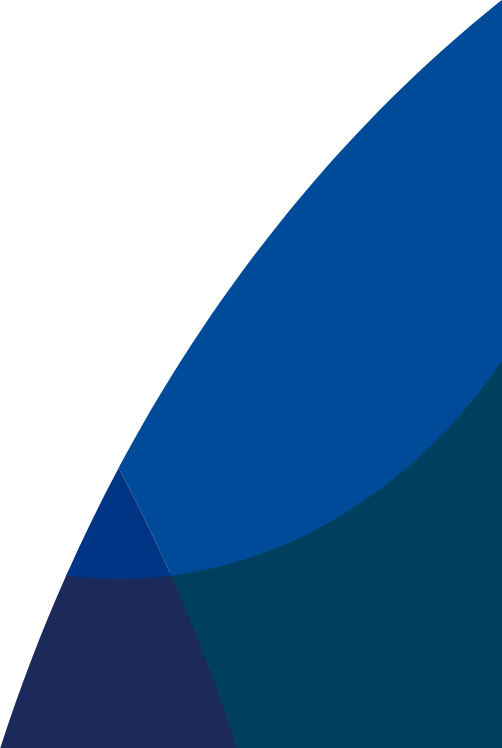 With the Toronto Site positioned conveniently in the Discovery District
Located just outside of Toronto, OmniaBio is connected to the innovation hub that runs from Canada's largest city through southern Ontario. Situated less than an hour from an international airport, we offer smooth logistics for supply and global shipment, familiarity in navigating customs, and close proximity to the U.S. border with multiple direct flights available daily.With CCRM positioned conveniently in Toronto's Discovery District, next to the University of Toronto and over 30 world-class clinical and research institutions, we are deeply interconnected in a thriving biomedical cluster ranked third largest in North America.