Cell & Gene Therapy

– Find Your Future
Join us on our journey to manufacturing a disease-free future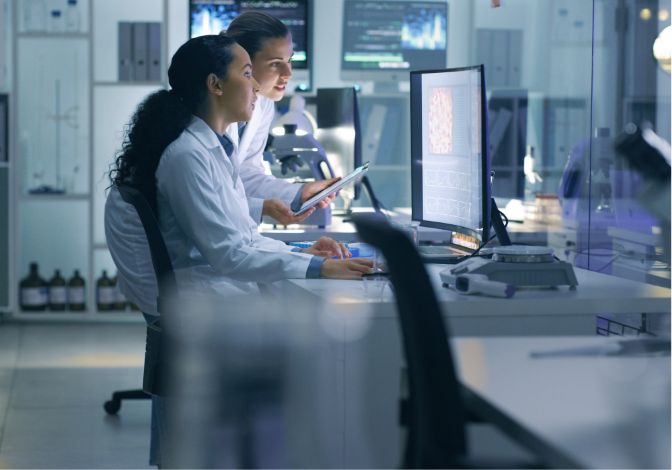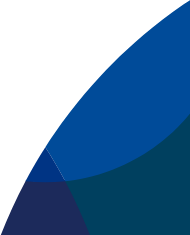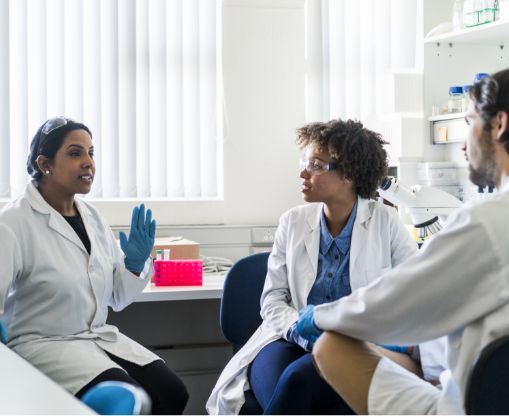 We look for people with the ability to express excellence through science, be fearlessly innovative, and who have the desire to be a part of something bigger. At OmniaBio, we're all in it together and determined to realize the promise of cell and gene therapies to revolutionize medicine and manufacture a disease-free future.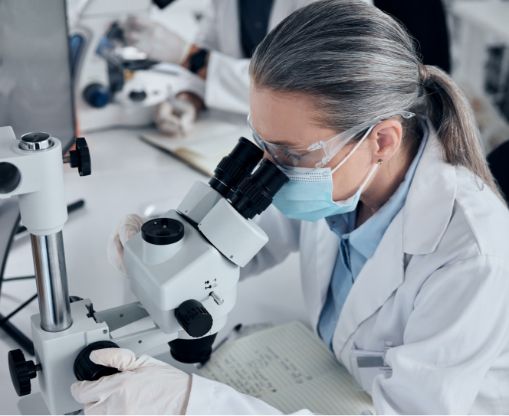 At OmniaBio, we believe in the power of collaboration and how our collective potential enables that. Our diverse and talented team of scientists, supply chain specialists, business leaders, and manufacturing experts work together to provide a complete package of knowledge, ingenuity and creativity.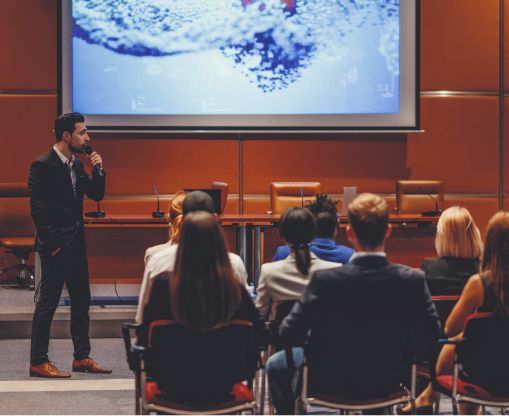 We have invested significantly in creating a space that serves as a platform for growth. Through our training and support, your skills are pushed to their ultimate potential and, with an appetite to learn and explore, that potential will continue to expand.
Help Advance the
Cell and Gene Therapy Industry