Automated, closed, integrated process development and manufacturing for CAR T cells and NK cells
Manufacturing Sophisticated Solutions
OmniaBio is uniquely equipped to pioneer sophisticated solutions to complex and nuanced manufacturing challenges for cellular immunotherapies. We leverage both in-house expertise and key partnerships to solve technical bottlenecks. With our integrated platforms tailored to improve productivity and overcome the hurdles in immune cell proliferation and function, we are positioned to be your partner in delivering both autologous and allogeneic engineered cell therapies.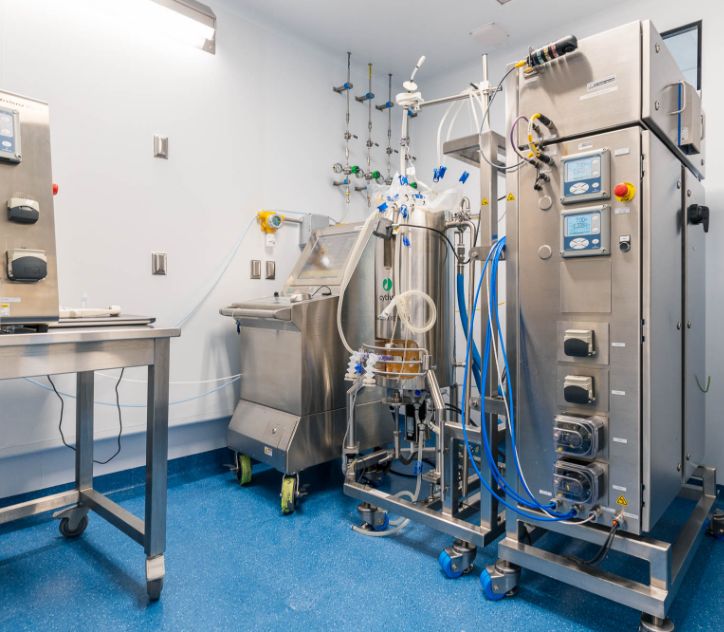 Services for Your Project Phase
Experts in optimization to ensure reliable scale-up to produce cell and gene therapies.
Our state-of-the-art facility is equipped with the tools and flexibility to manufacture your product at a commercial scale.
Providing a robust suite of analytical capabilities that are integrated through your product's lifecycle to support the development process.
With in-depth knowledge, we can guide you through the regulatory landscape to approval.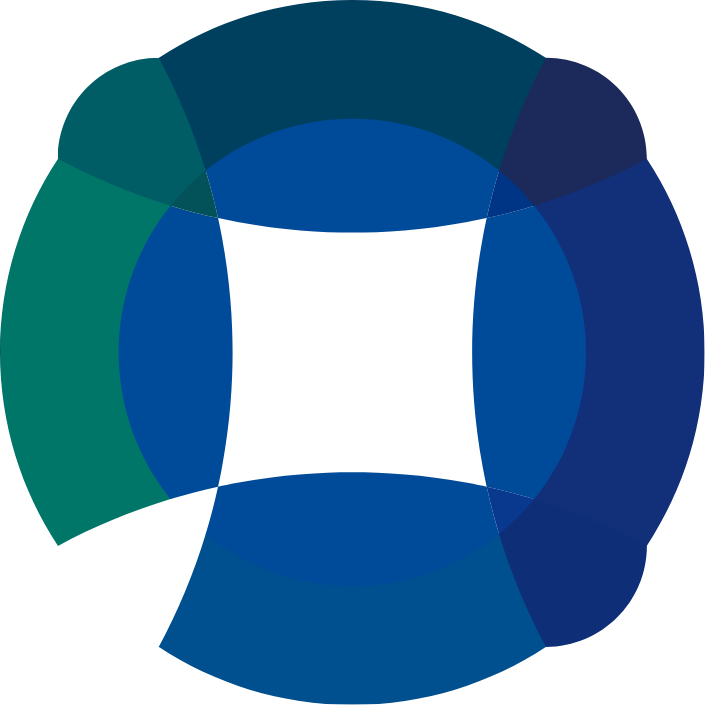 Related Thought Leadership & Resources
CCRM Australia, with its Canadian partners OmniaBio Inc. and Toronto-based CCRM, has signed a Letter of Intent with The University of Queensland to establish the Advanced Cell Therapy Manufacturing Initiative (ACTMI)...
The Canadian Advanced Therapies Training Institute (CATTI) Inc. has launched its first in-person training site at the University of Guelph...
Catamaran Bio Inc., a biotechnology company developing off-the-shelf NK cell therapies to treat cancer, and OmniaBio Inc., a CDMO focused on...