Preclinical and Clinical

Regulatory Support Throughout Your CMC Journey
OmniaBio and parent company CCRM's specialized knowledge in CGT regulatory affairs can help de-risk projects at any stage of development, from pre-clinical planning through to global commercialization. We have experience working with regulators around the world to guide projects to clinical trial and commercialization. We can leverage this expertise to help design customized go-to-market regulatory strategies.
Integrated Help at Every Step
A Successful Track Record of Compliance
Leveraging CCRM's legacy and reputation in the cell and gene therapy space, we have a proven track record of navigating the regulatory landscape. Our experienced team can help get your product from preclinical to commercial approval in an efficient and effective way.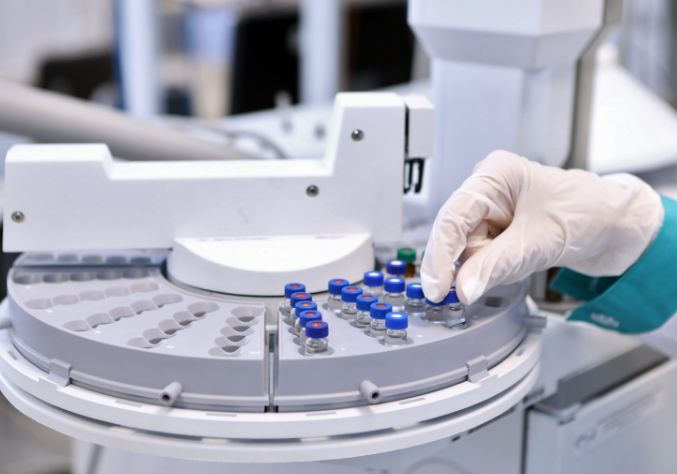 Customized Guidance to Fit Your Needs
OmniaBio acts as an extension of your team. We work with you to produce a comprehensive regulatory plan that identifies opportunities to build in efficiencies, saving you time and money. Our team is recognized for its transparent, client-centric approach to problem solving.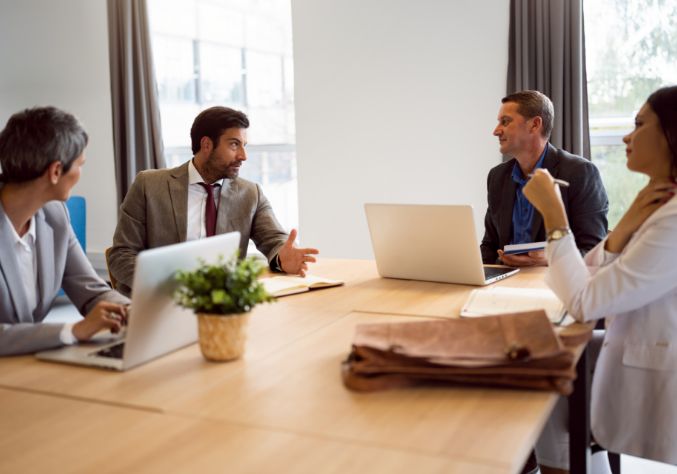 Nkarta Collaboration Achieves Cost-Effective Manufacturing in Tight Timelines
As a CCRM subsidiary, OmniaBio is building on an established foundation and reputation in manufacturing for cell and gene therapies, expanding on a knowledge base and legacy that has been built over a decade. Together, we are meeting the needs of our CDMO customers. In a project that achieved cost-effective manufacturing under tight timelines, our team delivered as a CDMO partner for clinical-phase manufacturing of a natural killer (NK) cell product for Nkarta.
Support in Every Area of Expertise

Best-in-class solutions for cell therapy development and manufacturing

Enhancing gene delivery through end-to-end developmental support

Industry-leading experience and capabilities in stem cell based therapies