At OmniaBio, we are manufacturing a disease-free future through our specialized focus in cell and gene therapy. Headquartered in Ontario, Canada, our core values of collaborative partnership converge with deep industry experience and innovation using the latest technologies to drive the future of cell and gene therapy manufacturing.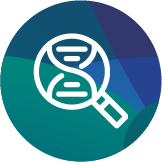 Vision
To manufacture a disease-free world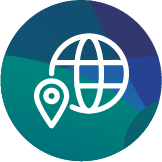 Mission
By prioritizing client partnerships and CGT manufacturing innovation, together we will improve the lives of patients around the world
A Future-fit Foundation: Our History of Innovation
Years of CGT Scientific and Manufacturing Expertise
OmniaBio is not just a CDMO, but a crucial piece of a larger CGT ecosystem. A subsidiary of CCRM, OmniaBio leverages key expertise and infrastructure to offer clients best in class end-to-end capabilities in cell and gene therapy.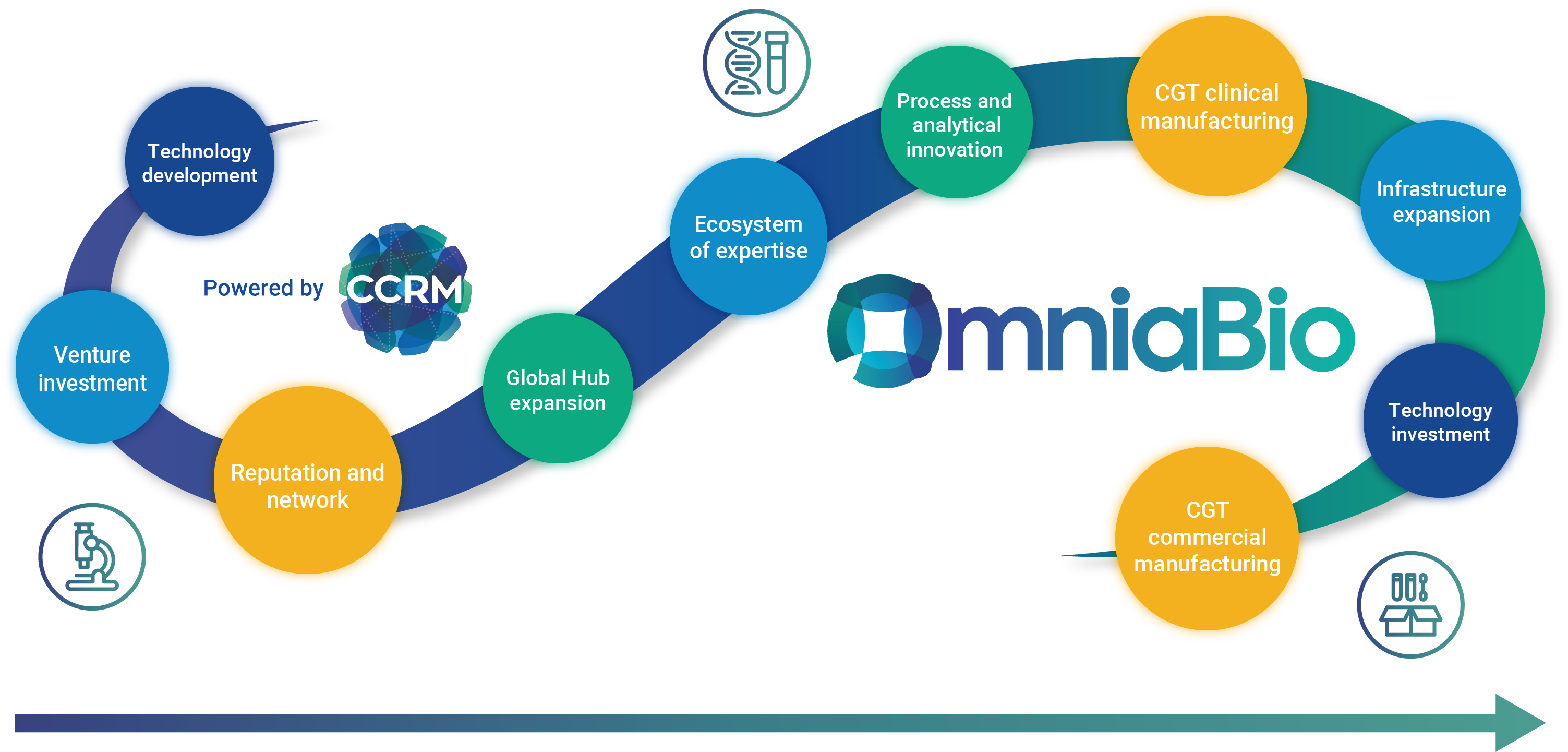 When you work with OmniaBio, you leverage a collaborative partnership to accelerate your CGT product to the next phase of development. As part of a larger CGT ecosystem, OmniaBio embraces an innovative culture that fosters deep expertise and novel analytical and manufacturing technologies to catalyze the development process.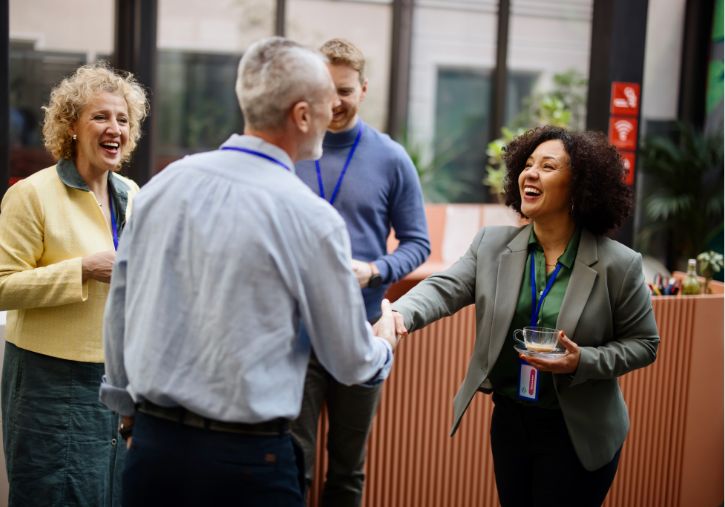 Are you passionate about cell and gene therapy? Do you embrace novel technologies that have the potential to change the industry? Join OmniaBio in delivering the future of cell and gene therapy today.
Stay up-to-date with all the cell and gene therapy insights and trends.
Related Thought Leadership & Resources
CGT development and manufacturing all under one roof in state-of-the-art facilities.
Meet the leadership team of OmniaBio.
Join a great team of talented, passionate people to advance cell and gene therapies.
See OmniaBio in action with our case studies.
Expert insights into CGT manufacturing, brought to you by OmniaBio.