Defined by a culture of collaboration and innovation, OmniaBio is a leader in cell and gene therapy (CGT) manufacturing. With deep experience in CGT and seated within a thriving CGT ecosystem, we accelerate development through:
As a focused CDMO in the cell and gene therapy space, we have extensive knowledge and expertise in the field. With our leading platforms in iPSC, lentiviral vectors and immunotherapy, we are advancing the science of cell and gene therapies and unlocking their medicinal potential.

Offering the latest technologies for development and manufacturing CAR T, NK, and beyond

Enabling end-to-end support and a fully integrated platform for Lentivirus production

Accelerating IPSC manufacturing
An Ecosystem of CGT-Focused Capabilities
OmniaBio is the latest addition to a vibrant Canadian CGT ecosystem. Strategically placed in Ontario and established in 2022 as a subsidiary of CCRM, the focus of OmniaBio spans from preclinical, process and analytical development through manufacturing of iPSC, LVV and immuno-based therapeutics. OmniaBio benefits from CCRM's technical and commercialization expertise, and well-established infrastructure, to propel the clinical translation and facilitate the development of next generation  solutions. Together, OmniaBio and CCRM are focused on the future development and clinical success of CGT today.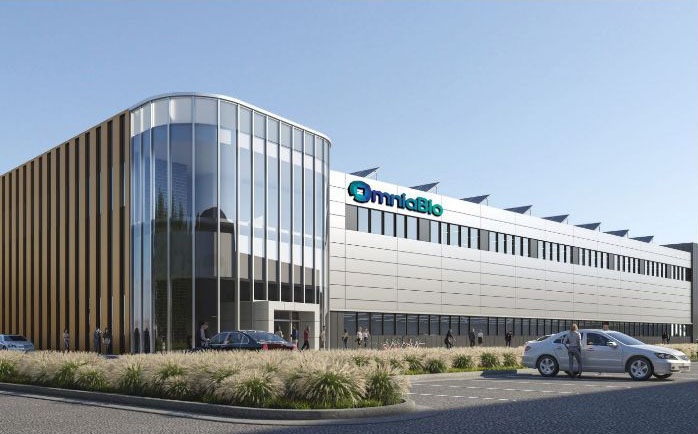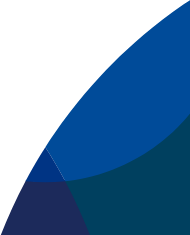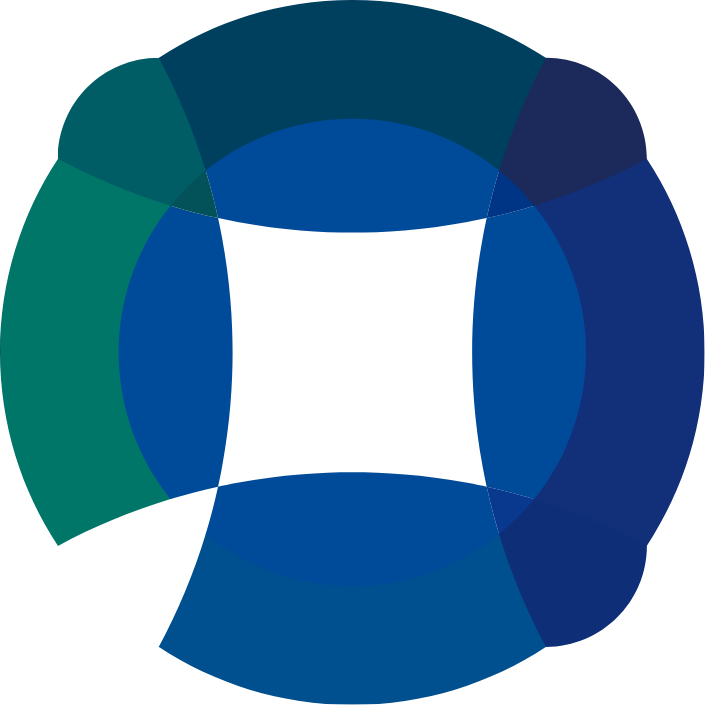 Related Thought Leadership & Resources
CCRM Australia, with its Canadian partners OmniaBio Inc. and Toronto-based CCRM, has signed a Letter of Intent with The University of Queensland to establish the Advanced Cell Therapy Manufacturing Initiative (ACTMI)...
The Canadian Advanced Therapies Training Institute (CATTI) Inc. has launched its first in-person training site at the University of Guelph...
Catamaran Bio Inc., a biotechnology company developing off-the-shelf NK cell therapies to treat cancer, and OmniaBio Inc., a CDMO focused on...